Launches February 21st – Listen to the preview episode here.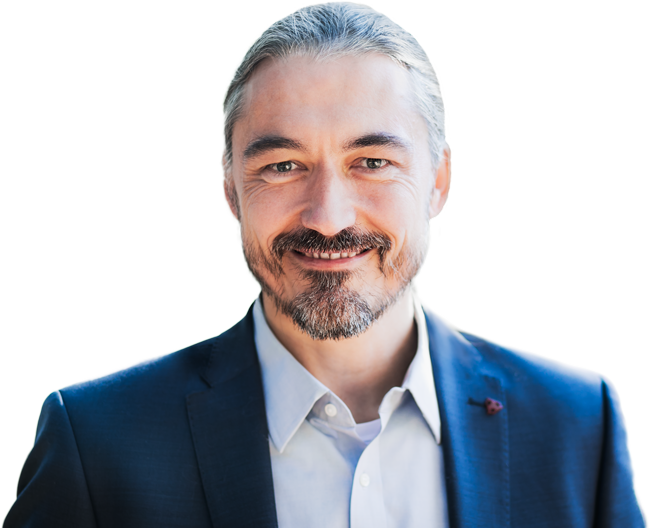 Launches March 1st – Listen to the preview episode here.
Point of Relation podcast illuminates the path to collective healing at the intersection of science and mysticism. Host Thomas Hübl welcomes visionaries, innovators, artists, and healers for deep conversations about how we can activate our shared intelligence to meet the most pressing challenges of our time.
Listen To the Latest Episode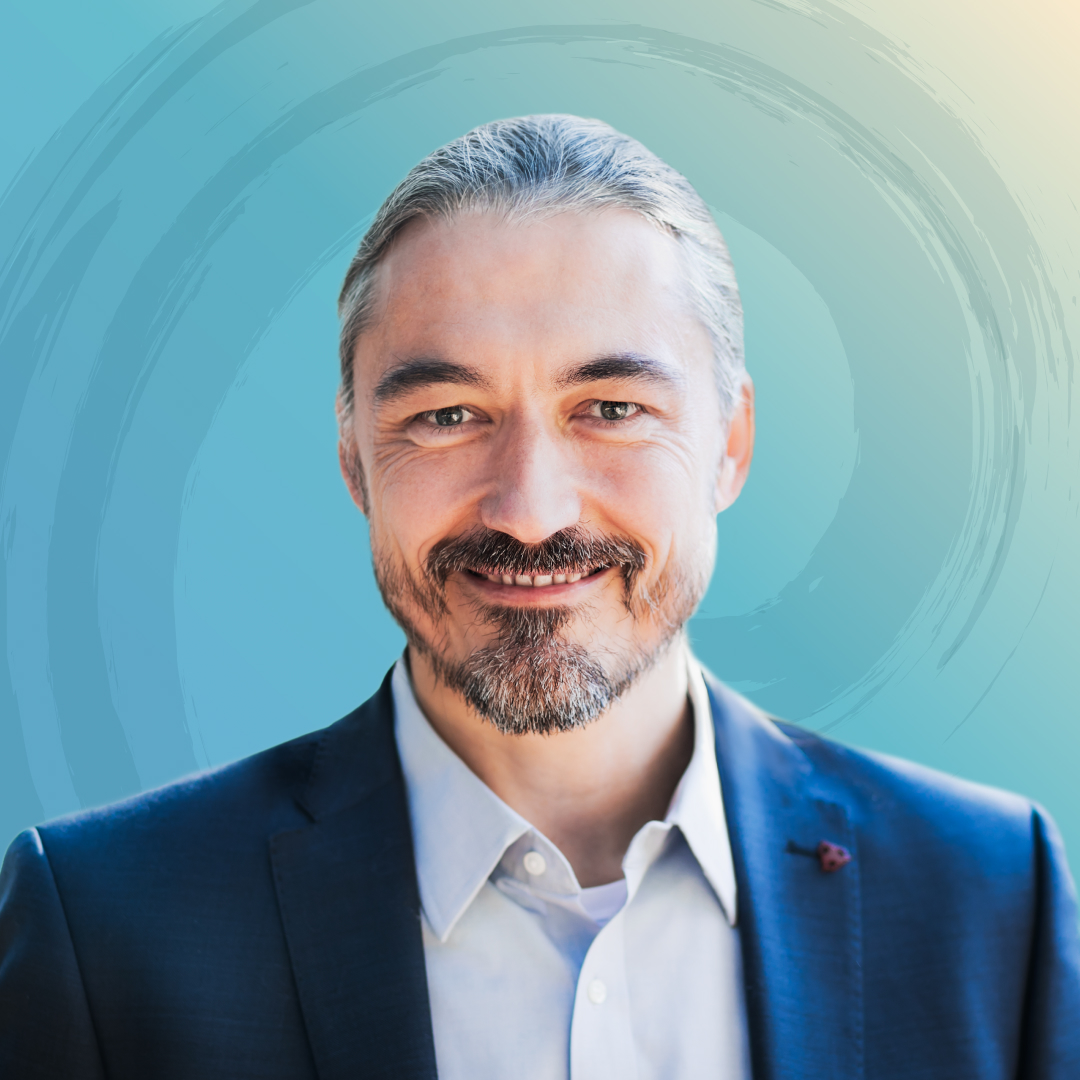 Episode 33
September 19, 2023
Thomas Hübl shares his perspective on the fundamentals of collective trauma. He describes it as an ecosystem that we all inhabit, and all affect. He explores what societies can do to foster growth and healing while enduring repeated traumatic events, both large-scale and personal. According to Thomas, therein lies the key – healing on both the individual and collective levels.
He discusses what makes an effective community healing space, and how such spaces allow us to integrate our traumatic past, giving us the tools to address our current systemic problems and build societies that are more just and resilient.
Thomas explores this further in his book Attuned, which is available now wherever books are sold, and at the upcoming Collective Trauma Summit – a 9-day online gathering to share ideas and inspire action to heal individual, ancestral, and collective trauma, featuring over 60 expert speakers. Visit collectivetraumasummit.com to sign up for free. The Summit takes place September 26 – October 4, 2023.
Watch now
Episode 32
September 12, 2023
Thomas is joined by Senior Lecturer in the MIT Management Sloan School, and the Founding Chair of the Presencing Institute, Otto Scharmer, and facilitator, systems change leader, intrapreneur, and strategist, Antoinette Klatzky. They discuss what Otto calls the "architectures of connection"– the social systems and structures that can either be extractive and perpetuate violence and trauma, or be open and regenerative and enable healing. Thomas, Antionette, and Otto also explore how they've taken differing paths to the same conclusion; that all societies need collective healing spaces where intense emotions and experiences can be witnessed and creative inspiration for the future can emerge.
Watch now
Episode 31
September 5, 2023
Thomas speaks with internationally renowned performer, writer of the Muscogee (Creek) Nation, and 23rd Poet Laureate of the United States, Joy Harjo. They discuss the power of poetry to open our awareness, allow access to greater knowledge, and connect with other humans throughout history. Joy shares what drew her to poetry, and how her work is deeply rooted in her ancestral lineage.
She and Thomas explore how to attune to the living ancestral field that we inhabit, and how to reckon with historical trauma through storytelling rituals and ceremonies. Joy also reads an excerpt from her 2021 memoir, Poet Warrior: A Call for Love and Justice, and shares two poems, This Morning I Pray for My Enemies, and For Calling the Spirit Back from Wandering the Earth in Its Human Feet.
Watch now
Episode 30
August 29, 2023
Thomas is joined by Mallika Dutt, a longtime advocate for equity and well-being for people and the planet, and the founder of the non-profit organizations INTER-CONNECTED, Breakthrough, and Sakhi. They discuss the pivotal moments in Mallika's life that brought the concepts of sacredness, interdependence, and interconnectedness into her activism.
Mallika shares her commitment to the collective liberation of all beings on this planet, and how anchoring ourselves to that commitment can move us out of old paradigms and enable us to create new, restorative patterns in our relationships and in the larger world.
She and Thomas explore Mallika's personal path to understanding our fundamental oneness, and methods we can all use to find greater self-acceptance, mediate conflict, address harm, and heal trauma in a restorative and grounded way.
Watch now