Launches February 21st – Listen to the preview episode here.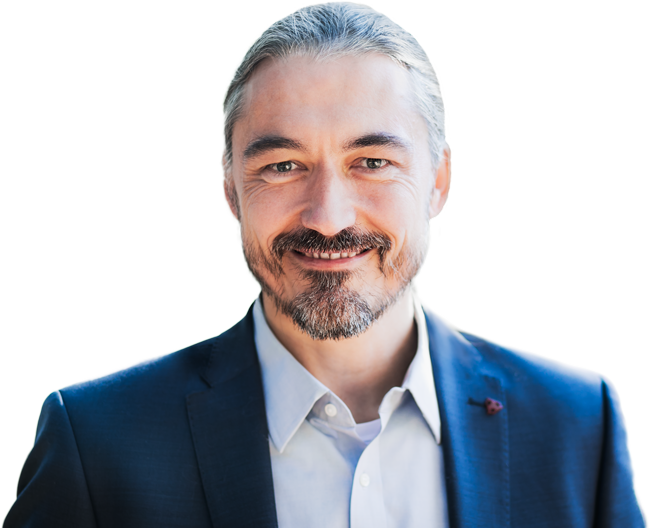 Launches March 1st – Listen to the preview episode here.
Point of Relation podcast illuminates the path to collective healing at the intersection of science and mysticism. Host Thomas Hübl welcomes visionaries, innovators, artists, and healers for deep conversations about how we can activate our shared intelligence to meet the most pressing challenges of our time.
Listen To the Latest Episode
Episode 17
May 30, 2023
Thomas is joined by author, cultural healer and advocate, and the developer of Somatic Archaeology© Dr. Ruby Gibson. They dive deep into her work on ancestral healing, which she refers to as 'historical trauma recovery.' Ruby leads an organization called The Freedom Lodge whose mission is to provide education and healing for Native American communities. Combining the sacred medicine of the Lakota traditions with modern approaches to psychology, she has developed integrated processes to learn and heal from both past and ongoing trauma. She and Thomas discuss the dire need for better resources for Natives who've suffered under oppressive systems, and the healing power of building a spiritual connection to our earth, our histories, our communities, and ourselves.
Watch now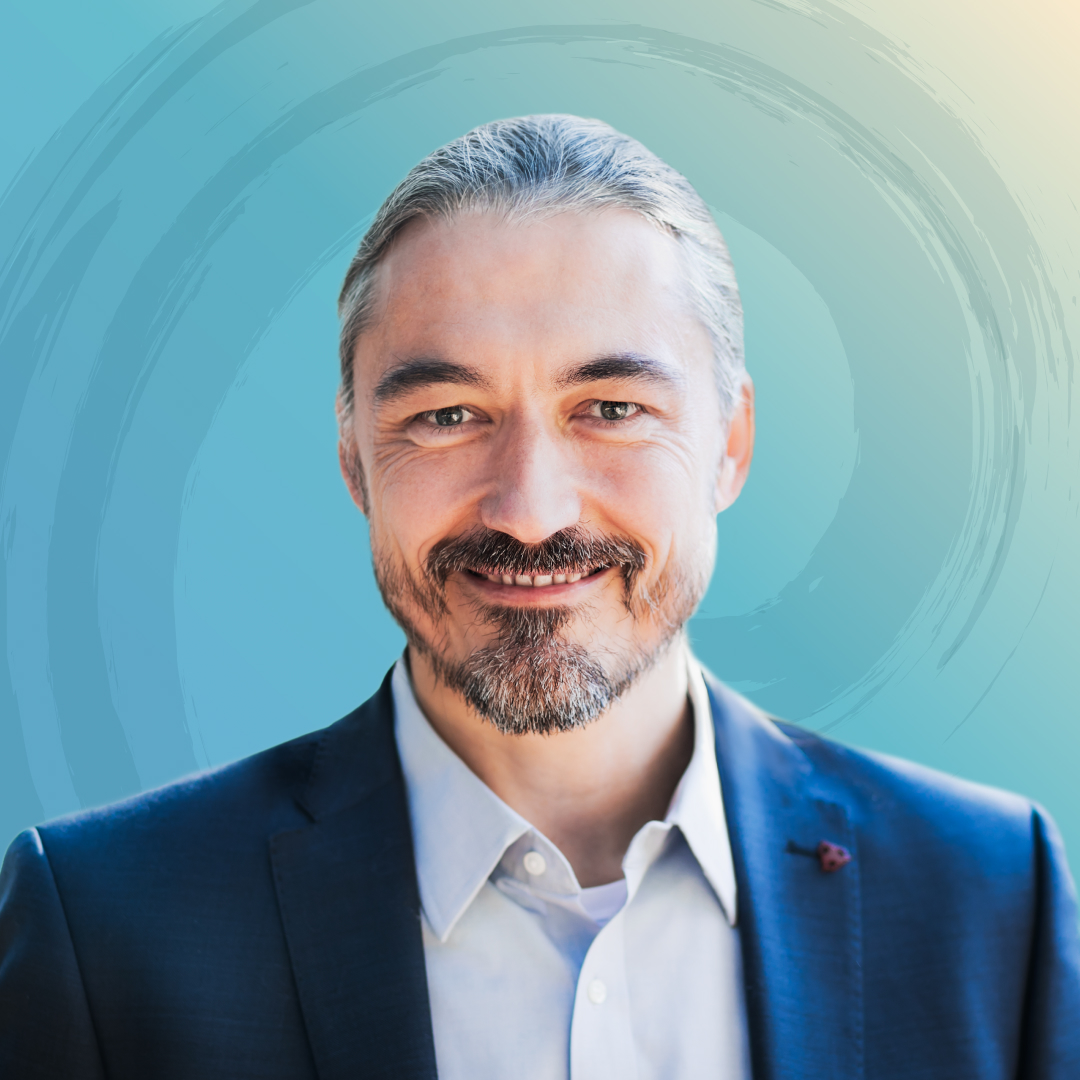 Thomas Hübl explores how trauma changes our experience of time, and how integration and acceptance can help us create a better future. When traumatic events occur in the present moment, we become overwhelmed, and our experience of "presence" is split, pushing the trauma into the subconscious realm. He explains that our compartmentalized trauma is like a data package that becomes stuck in the past, interrupting the flow of time like a rock in a river. As we go through life, we experience tension, numbness, and absence– repetitive difficulties influenced by the trauma embedded in our past. Thomas provides insight into how we can embrace and integrate our pain and our defense mechanisms, and how that is a more healing and effective way to create change than trying to get rid of them.
Watch now
Thomas is joined by restorative justice facilitator and public speaker sujatha baliga. They discuss Restorative Justice – a term coined by Howard Zehr that represents a paradigm shift in the way we think about harm and wrongdoing. It calls us to eschew the extreme and ineffective punitiveness of the criminal justice system in favor of community-based processes that align with our interdependent nature. Sujatha explains how her methods were inspired by three groups – the Mennonites, the Navajo tribe, and the Buddhist Nalanda tradition. She reveals that her work is not only more effective in addressing the root causes of crime, and reducing repeated incidents of harm, but is also planting seeds for a radically more just future.
Watch now
Author and negotiation expert William Ury joins Thomas for their third conversation in a three-part series. They discuss the deep feelings of humiliation that underlie most historic and ongoing conflicts, and how the antidote to that is the power derived from humility. William elaborates on the concept of the "third side" – the sum of all parts in a conflict from which we can observe and understand the whole. He explains that empathy is our most powerful tool in negotiation, as it enables us to understand our "opponents" and communicate with them effectively.
Please note: This episode was recorded during the first months of the war in Ukraine, and William and Thomas' commentary is relevant to that time. Since then, circumstances may have changed.
Watch now