Launches February 21st – Listen to the preview episode here.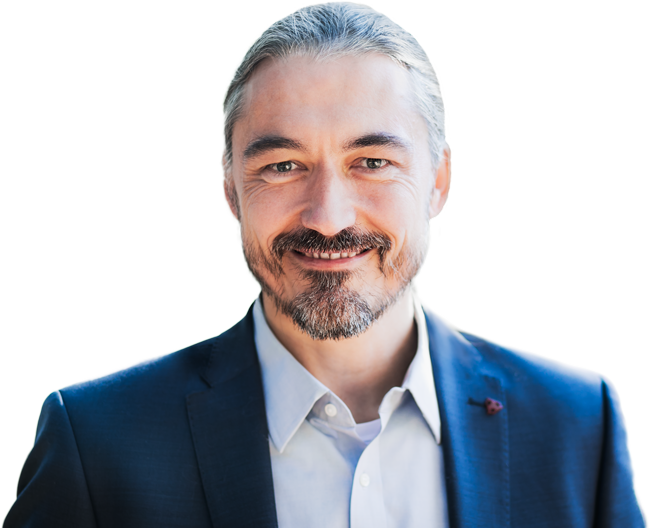 Launches March 1st – Listen to the preview episode here.
Point of Relation podcast illuminates the path to collective healing at the intersection of science and mysticism. Host Thomas Hübl welcomes visionaries, innovators, artists, and healers for deep conversations about how we can activate our shared intelligence to meet the most pressing challenges of our time.
Listen To the Latest Episode
Episode 43
November 28, 2023
Thomas is joined by author, poet, ordained Zen Buddhist priest, teacher, and artist, Zenju Earthlyn Manuel. They discuss the gateways in Zenju's life that put her on her spiritual path. Zenju beautifully describes the joyful curiosity of spiritual inquiry, and the power of ritual and ceremony to create sacred spaces where collective pain and trauma can be expressed, witnessed, and healed.
She explores the rhythmic quality of ritual and meditative practices, and how they can help us access a deep silence from which creativity and presence naturally emerge. She and Thomas also explore the accessibility of meditation, the benefits of ancestral healing, and the spiritual qualities of social justice work.
Watch now
Episode 42
November 21, 2023
Thomas is joined by filmmaker and founder of the Identity Development Institute, Stephen Gyllenhaal. They discuss the pain of living during these uncertain and tumultuous times, and how having the courage to face our collective trauma can help us navigate this unprecedented era. In an interconnected world, things like violence, war, and mental illness are undeniable. And sometimes the institutions that are meant to address these problems fall short.
Stephen and Thomas explore the importance of surfacing our collective wounds, and resonating with them so that those who are suffering can maintain healing connections instead of feeling isolated and alone.
Watch now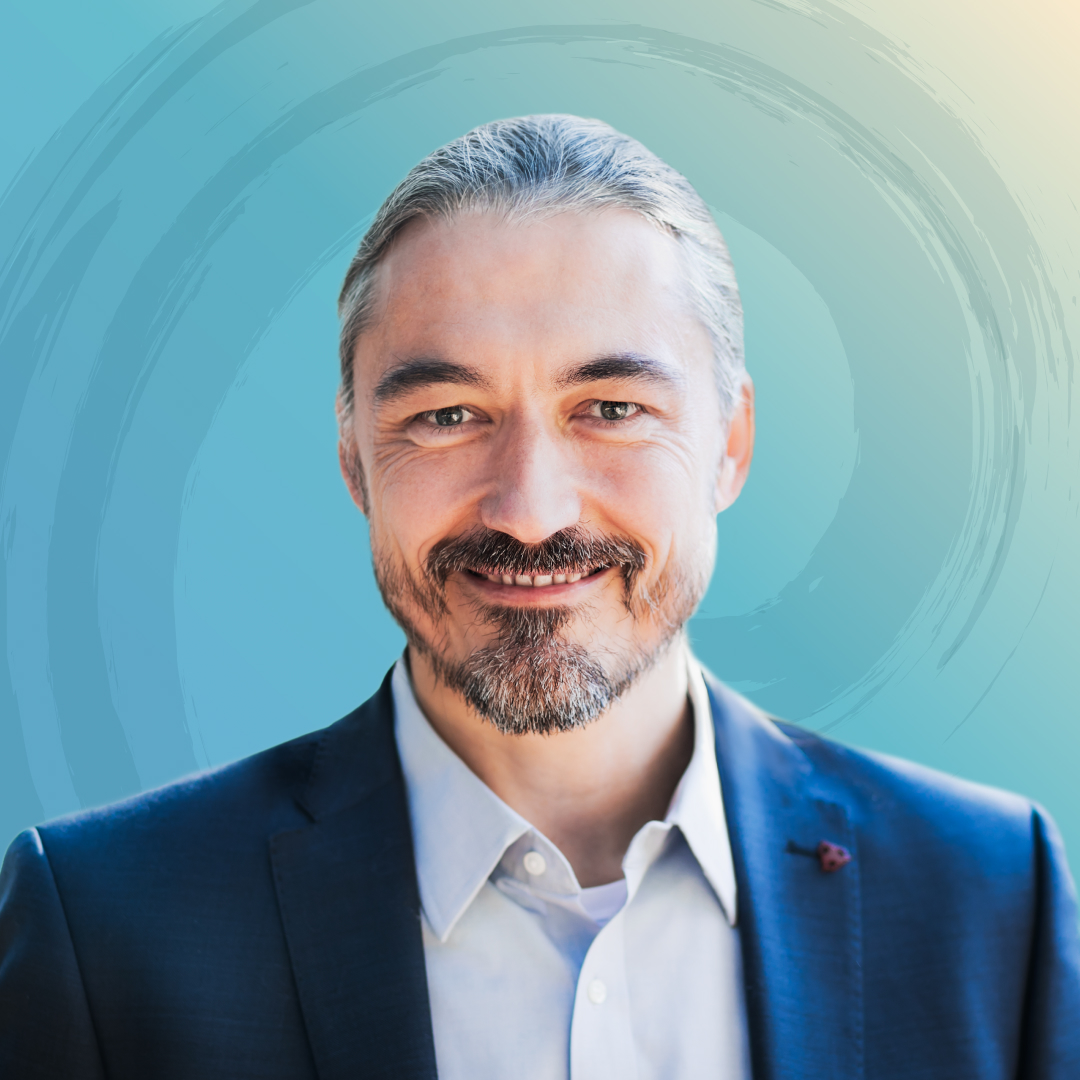 Episode 41
November 14, 2023
In part two of this special Q&A series, Thomas answers more of the thoughtful questions submitted by listeners during his recent live event with Dr. Gabor Maté. This Q&A centers on topics explored in Thomas' recently released book – Attuned. In this episode, Thomas discusses the impact of individual healing and attunement on larger social systems, and what is needed to create more grounded, attuned, and trauma-informed workplaces.
Watch now
Episode 40
November 7, 2023
Thomas is joined by cultural anthropologist, social entrepreneur, and author, Joana Breidenbach. They discuss the ecosystem of disinformation that is fragmenting society and the systemic factors that contribute to it. Joana explains the role that technology plays in how we obtain and interpret information, exploring the motives of those who spread disinformation, and the historical trends that have made it increasingly difficult for people to understand unfamiliar perspectives. She and Thomas also examine how individual and collective trauma can make us more susceptible to disinformation, and how greater self-reflection, embodiment, and humility can make us more resilient to it.
Watch now